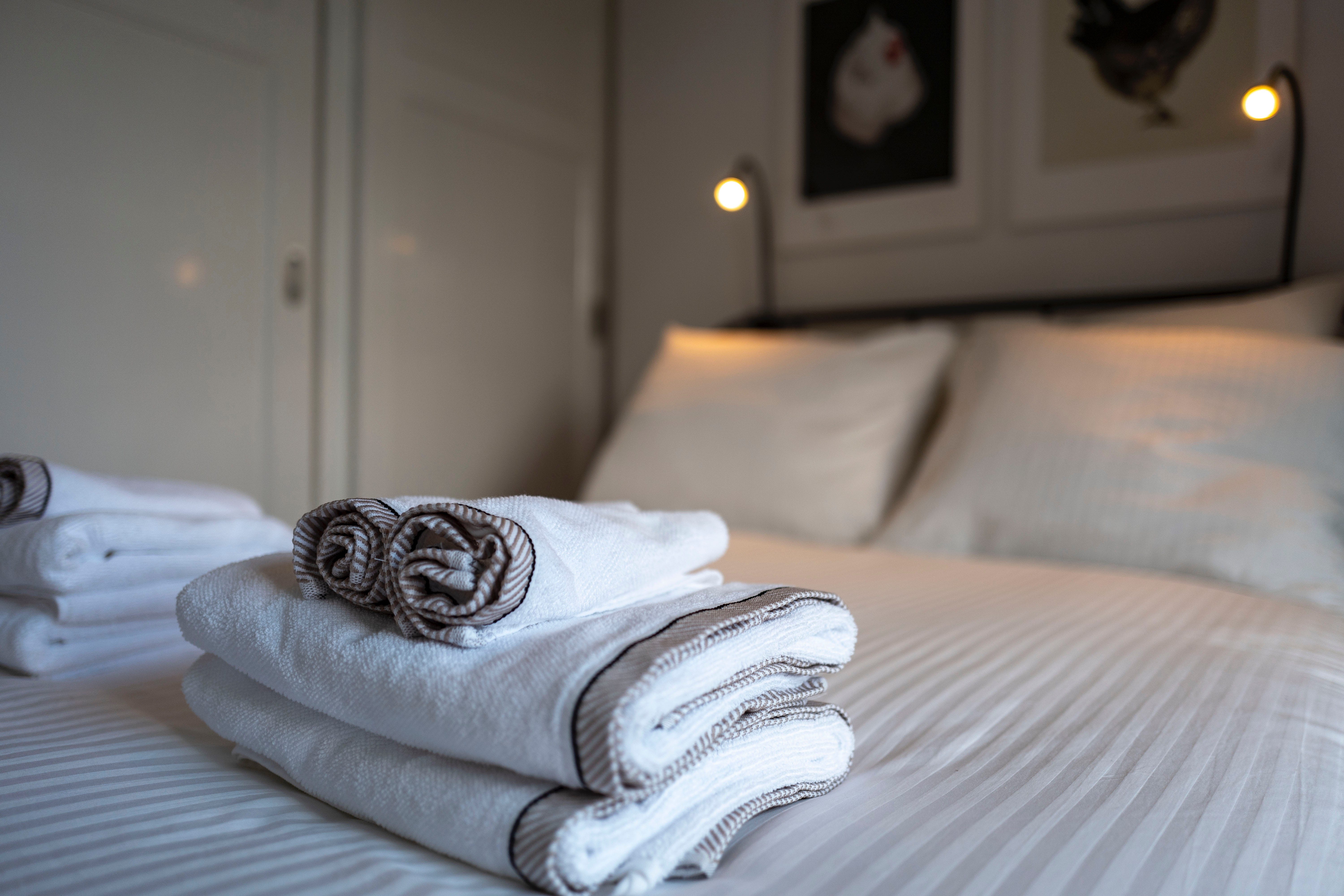 Tranquility Farm Guest House
Dalfsen, Netherlands
An oasis of tranquility located in one of the most pristine places in The Netherlands. Your private sanctuary, complete with secluded outside garden overlooking nature fields filled with wildlife. Completely remodeled in July of 2020.
Book Online
We cater to guests from two nights or extended stays. It's fast and simple to quickly and securely book your stay. Our online calendar shows availability.
Prices
Our peak season runs from July through September. During other periods you can take advantage of promotional rates.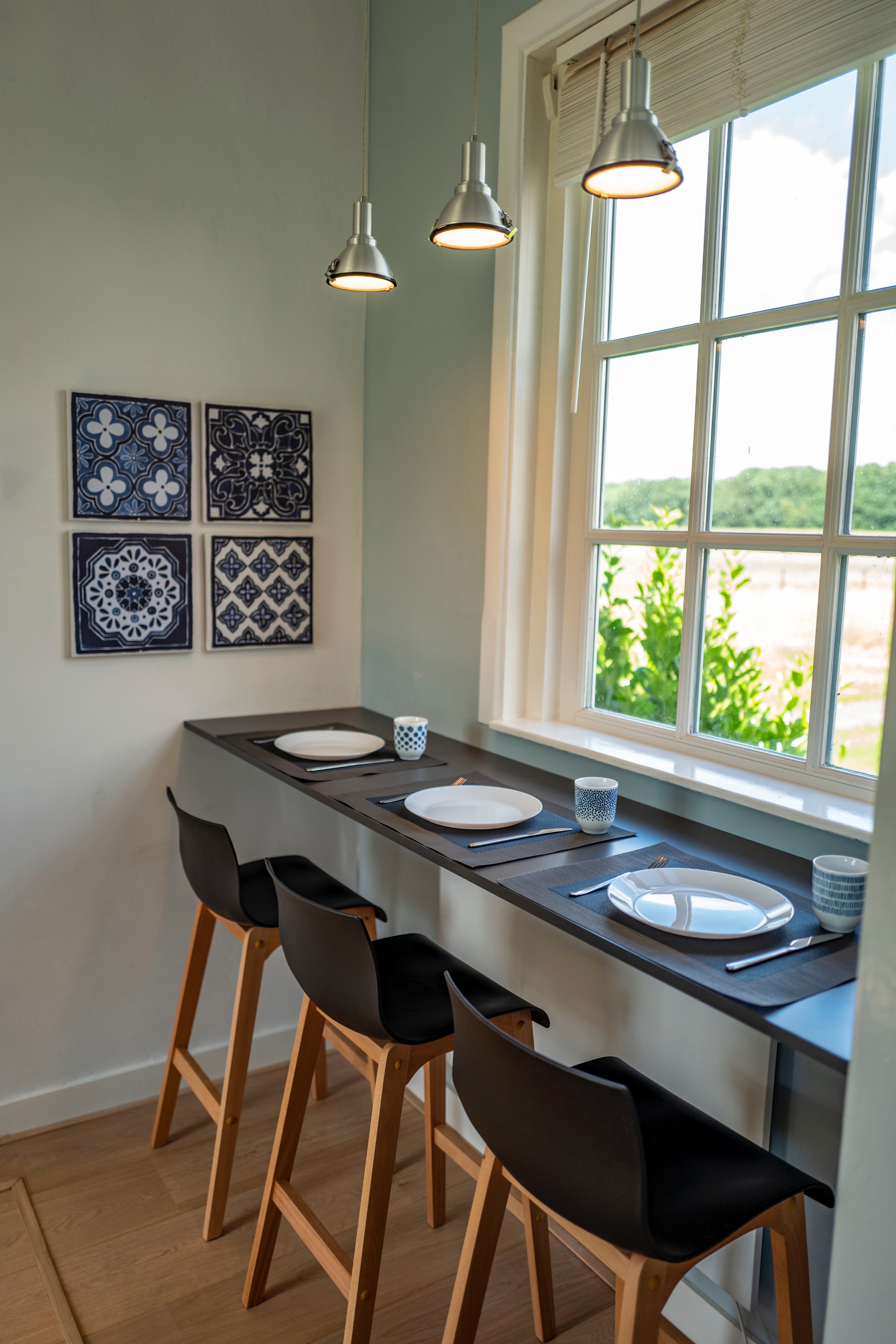 Take the visual tour
Photo tour of our amazing property, both inside and out.